PCT Engineered Systems, LLC was founded by Hermant Patel, Dave Cutright, and Terry Thompson, three engineers working at Alcoa.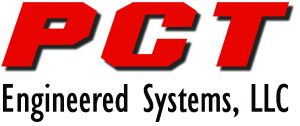 The first major project for the company is a DCS (Distributed Control System) upgrade at a plastics production facility.
The company grows to include mechanical engineering, making PCT one of the few companies to offer both mechanical and electrical integration services to their customers.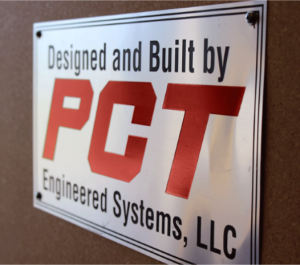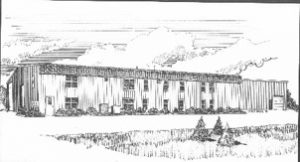 PCT moves to a new building on Tremont Avenue, Davenport, IA.
A major fire at an aluminium rolling mill results in an extended deployment of a large team of PCT engineers and technicians.  The intensive site work results in re-commissioning of the mill within 6 months.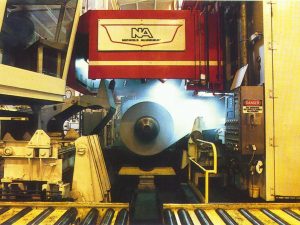 PCT is engaged in the development of the world's first tube mill installation powered by AC vector drives.
Through the expansion of the company's custom machine building capabilities, PCT designs and builds multiple turnkey slitters for plastic film.  The machines are installed in the U.S. and Europe.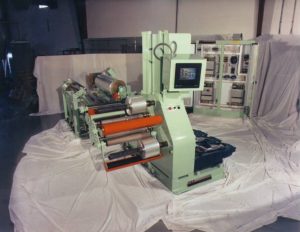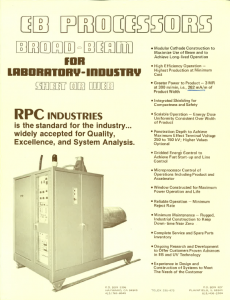 PCT acquires the RPC BroadBeam electron beam technology from Bemis Clysar.  The company assumes support for the worldwide installed base of machines and begins production of new BroadBeam systems.
The company moves into a new building at 8700 Hillandale Rd, Davenport, IA.  The new facility features 30,000 square feet of manufacturing space for the fabrication, assembly, and testing of both BroadBeam systems and custom machines.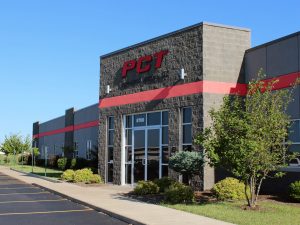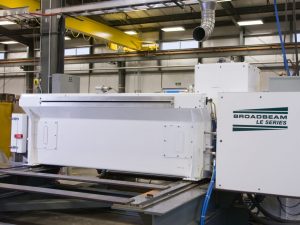 The BroadBeam LE series is introduced.  This new family of ebeam systems is tailored for use on printing presses, coating lines, and laminating lines.
The Broadbeam brand is further enhanced by the development of PCT's patented integrated shield roll design.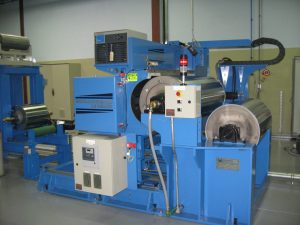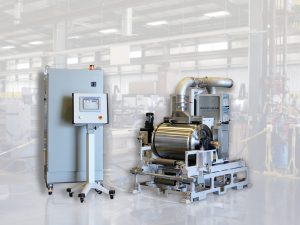 The first beam of the Broadbeam CE series is designed and built.  This new family of ebeam systems uses a sealed emitter, manufactured by Comet, to achieve a compact footprint.
Comet, a Swiss company, acquires PCT Engineered Systems.  The Davenport location becomes part of a division of Comet doing business as Ebeam Technologies.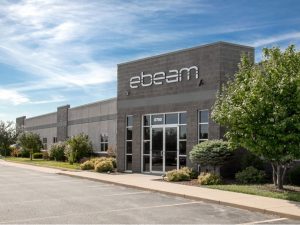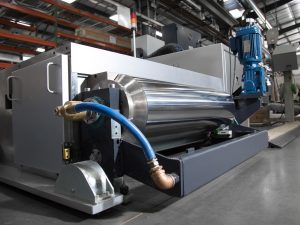 The company introduces a new ebeam system, the Core 100, specifically geared toward curing inks and OPVs.
The Davenport business separates from Comet and becomes PCT Ebeam and Integration, LLC.  The company is proud to once again be locally owned.